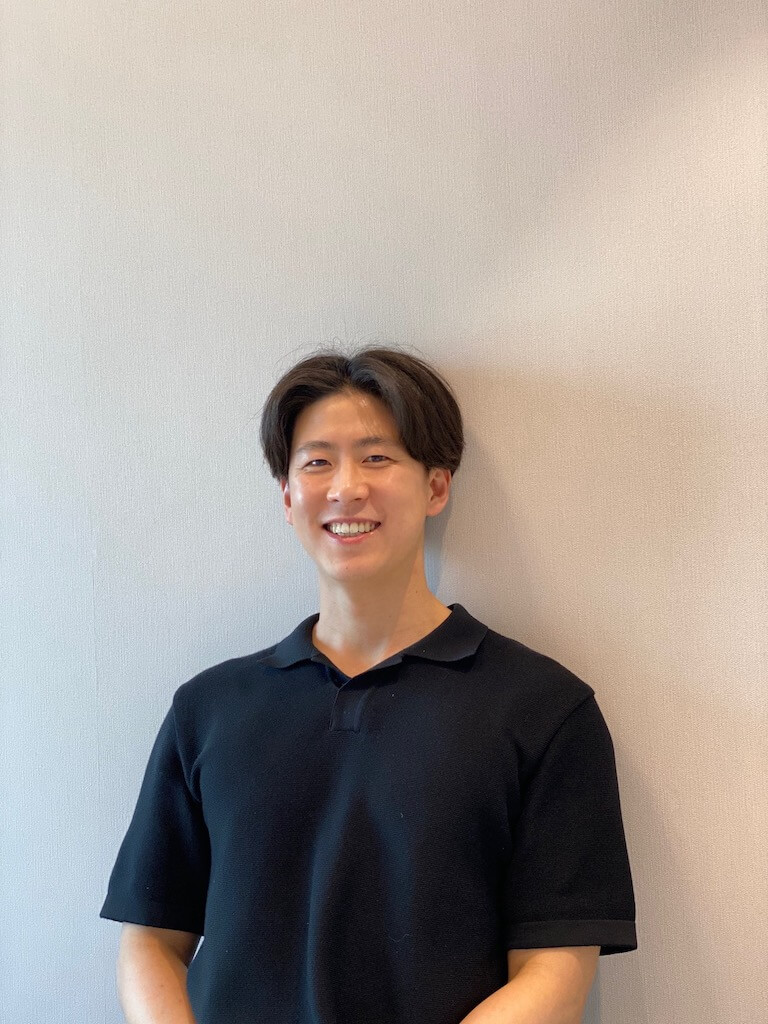 Hi! I'm Wonjoon.
I'm a creative technologist/mechanical designer, passionate about making moonshot ideas into real-life things. 
I'm currently a Master of Design student at UC Berkeley, exploring the vast field of design by working on projects at the intersection of design theory, emerging technology, and social practice.
Before coming to Berkeley, I worked for 7+ years as a creative technologist in Korea. My focus was on the mechanical design/engineering of interactive media art installations and the design/prototyping of consumer products. In a nutshell, my job was making things possible using my skills, knowledge, and engineering intuition.
Feel free to email me or reach out to me on
LinkedIn
!